I LOVE GUATEMALAAAAAAAAAAAAAAAAA
in case you were wondering....


NEVER COUNT PHILLY OUTTTTTTTTTTTTTTTTTTTTTTTTTTTTTTTTTTTTTTTTTTTTTTTTTTTTT

could i see a world series AND a fucking super bowl in the same season?!?!?!? i don't think our city could handle it!


FUCK YES EAGLES I LOVE YOU GUYS BLEEDING GREEN TIL I DIE
FUCK YES EAGLES FUCK YES PHILLY FUCK YES NFC CHAMPIONSHIPS!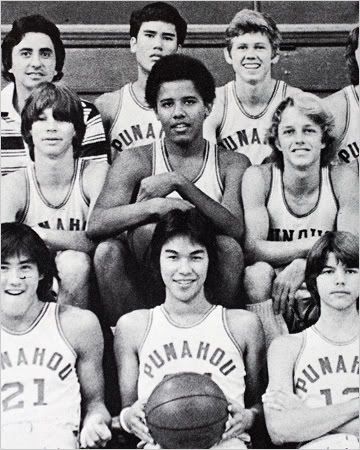 my new facebook picture
OH FUCK YES
i don't know, maybe it was the other george michael. you know, the singer-song writer
_bentley_
(big difference, i know)
formally known as